About Engranes de México S.A de C.V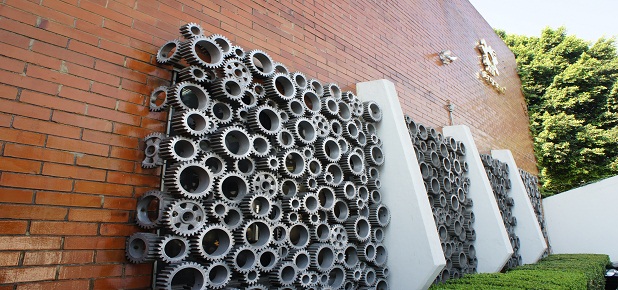 In Engramex, Engranes de México S.A de C.V. we have specialized in Gear Manufacturing and Repair since 1942. During that time we have built a tradition as a gear manufacturer with the biggest technical capabilities in the mexican market which is reflected in the response of satisfied customers and sustained growth
01
Our Mission
We are committed in offer to our customers timely solutions in manufacturing, consulting, and reverse engineering for gears, fulfilling the most rigorous international quality standards in new parts (OEM), critical spare parts and importation parts.
Why choose us?
1
Express Manufacturing
Our staff is trained and specialized in the manufacture of gears, we are up to any challenge ahead
1
Solutions in application and gear performance
The constant acquisition of machinery and equipment has forced us to ongoing training at all levels achieving a continuous improvement environment.
1
High precision machined
The global quality standards such as those established by AGMA, ISO, DIN, NOM are elected indistinctly by our customers and satisfied in every product we manufacture
1
Fast response, secure and flexible
Our culture on OPERATIONAL EXCELLENCE enables QUALITY, flexibility and speed of response